Ready to Start Your Micro Niche Blog?
Learn how to start your micro niche blog, grow your brand, and make money online.
Want to make money blogging? You're in the right spot!
Welcome to The Blogging Collective, a thoughtfully crafted collective to help you grow and monetize your micro niche blog.
from the blog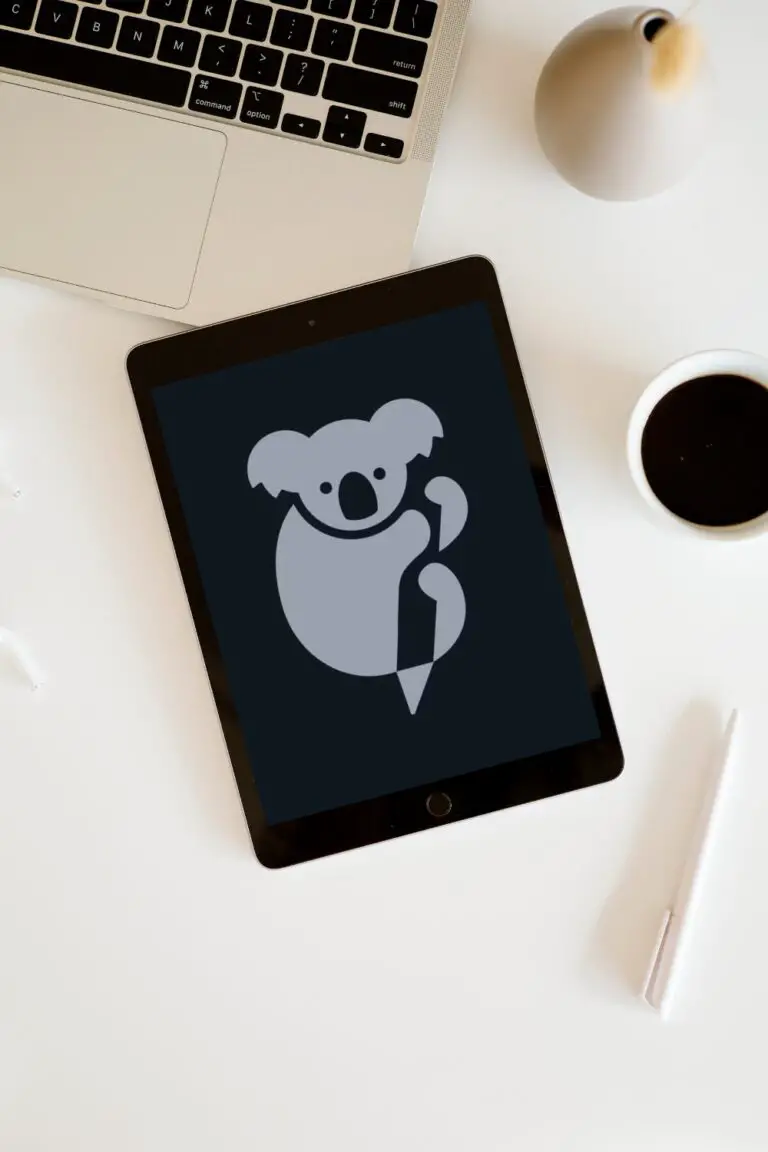 Find out if Koala AI writer is more effective than Jasper.ai and discover the features, applications, and pricing of each so you can make an informed decision for your business!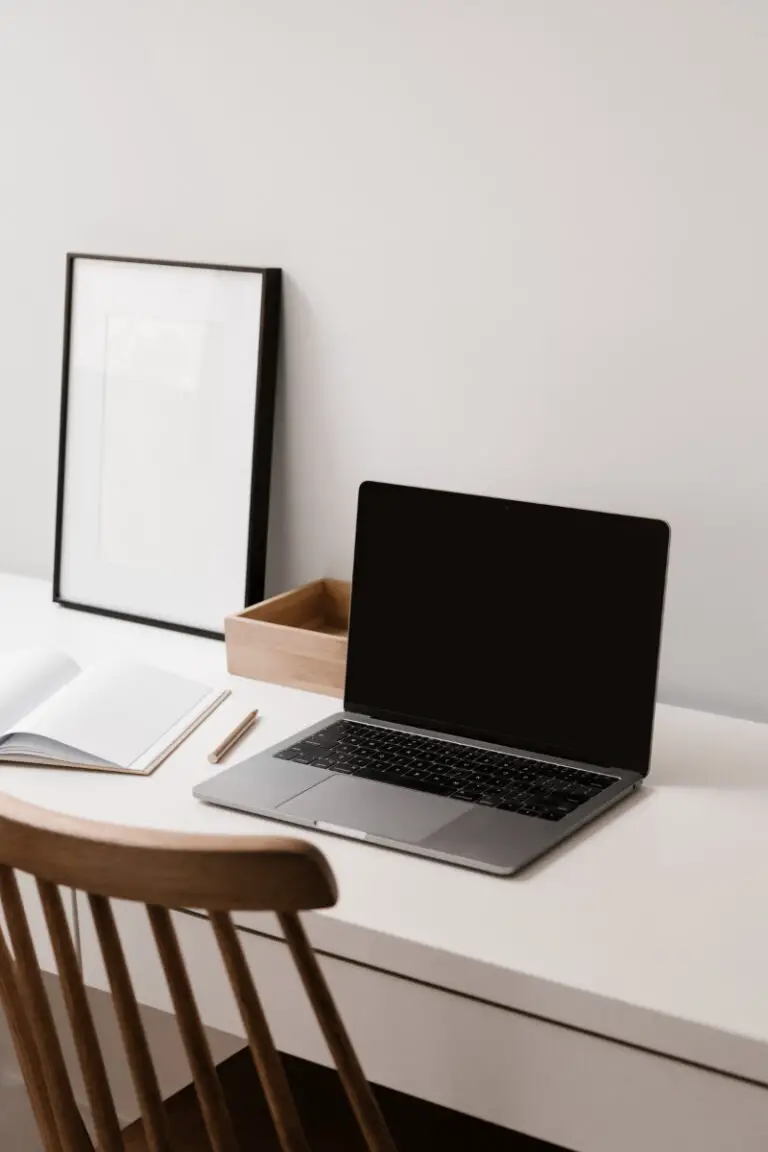 Well, well, well, unless you've been living under a rock, you already know that Chat GPT, since its launch last year (December 2022), has been creating a buzz in the tech industry and the whole world alike. Not only it's the world's first open AI-powered platform offering conversational AI services, but it is also revolutionizing…